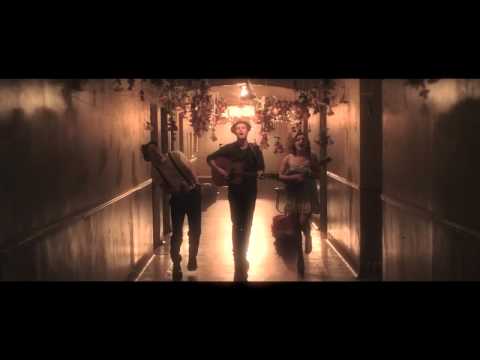 "Give me books, French wine, fruit, fine weather and a little music played out of..."
– John Keats
When my friend tries to take a serious picture →
whatshouldwecallme:  And I'm just in the background like: This is me. Always.
"If we wait for the moment when everything, absolutely everything is ready, we..."
– Ivan Turgenev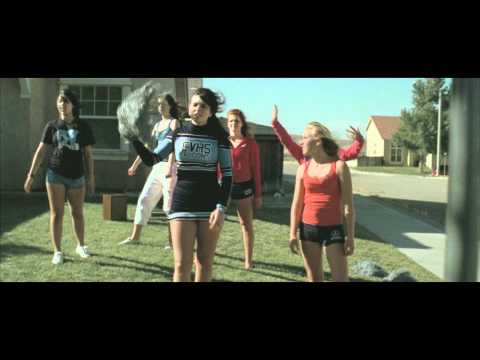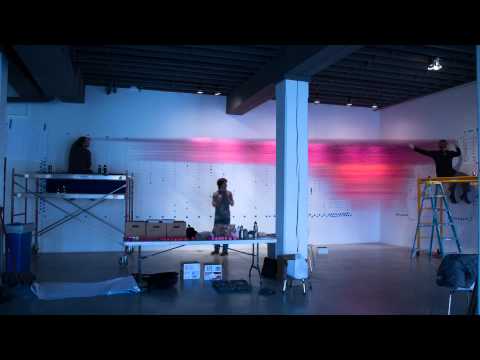 "Life is like a box of crayons. Most people are the 8-color boxes, but what..."
– John Mayer
3 tags
"And it's hard to dance with the devil...